Football development - For everyone!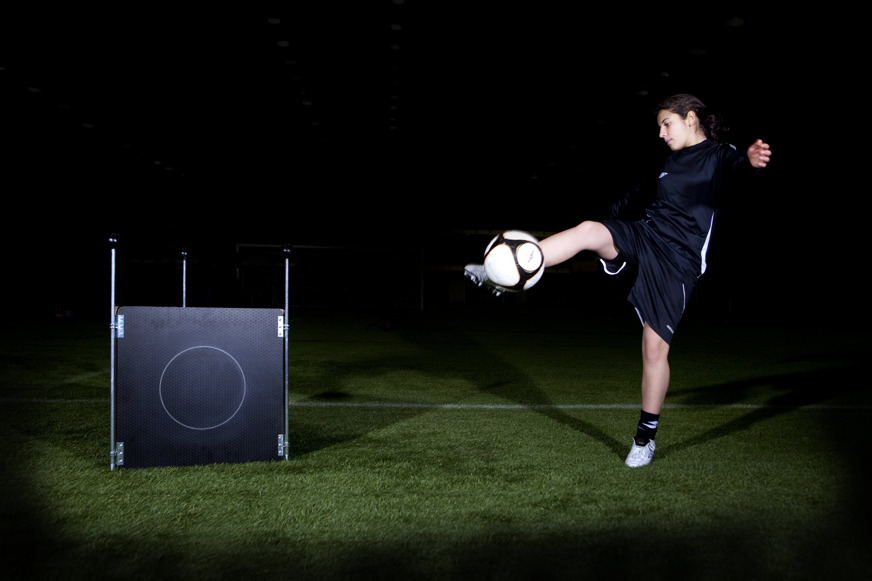 the pal football concept - strive 4 individual excellence
- Are you in need of more football exercises?
- Do you want to develop technique training at your establishment?
- Do you want the players to take a central role?
The training equipment PAL Original can help you!
It takes training, training and more training to become a good football player. In modern-day football, this means that around 50,000 repetitions of each technical skill are needed to make the motion automatic, and to gain an effective functional football technique to use in a match.
PAL Original is a football tool designed to help the trainer or player to design football exercises which fulfil the demands required for football of the future! Read more...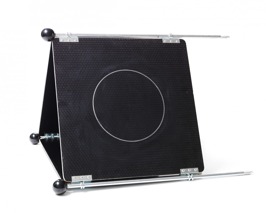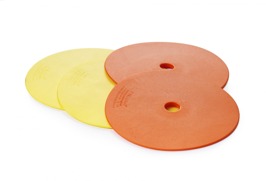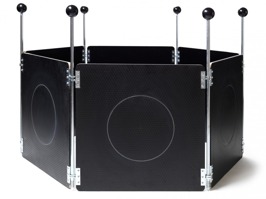 a Multi sectional solution of
the pal original